You've worked hard all your life. You deserve an elegant, affordable apartment where you can relax in a carefree, friendly environment.
Elliott Manor is a special place where you can enjoy a rich life with other people your age in pleasant and comfortable surroundings. Elliott Manor will keep you comfortable even on a very modest income.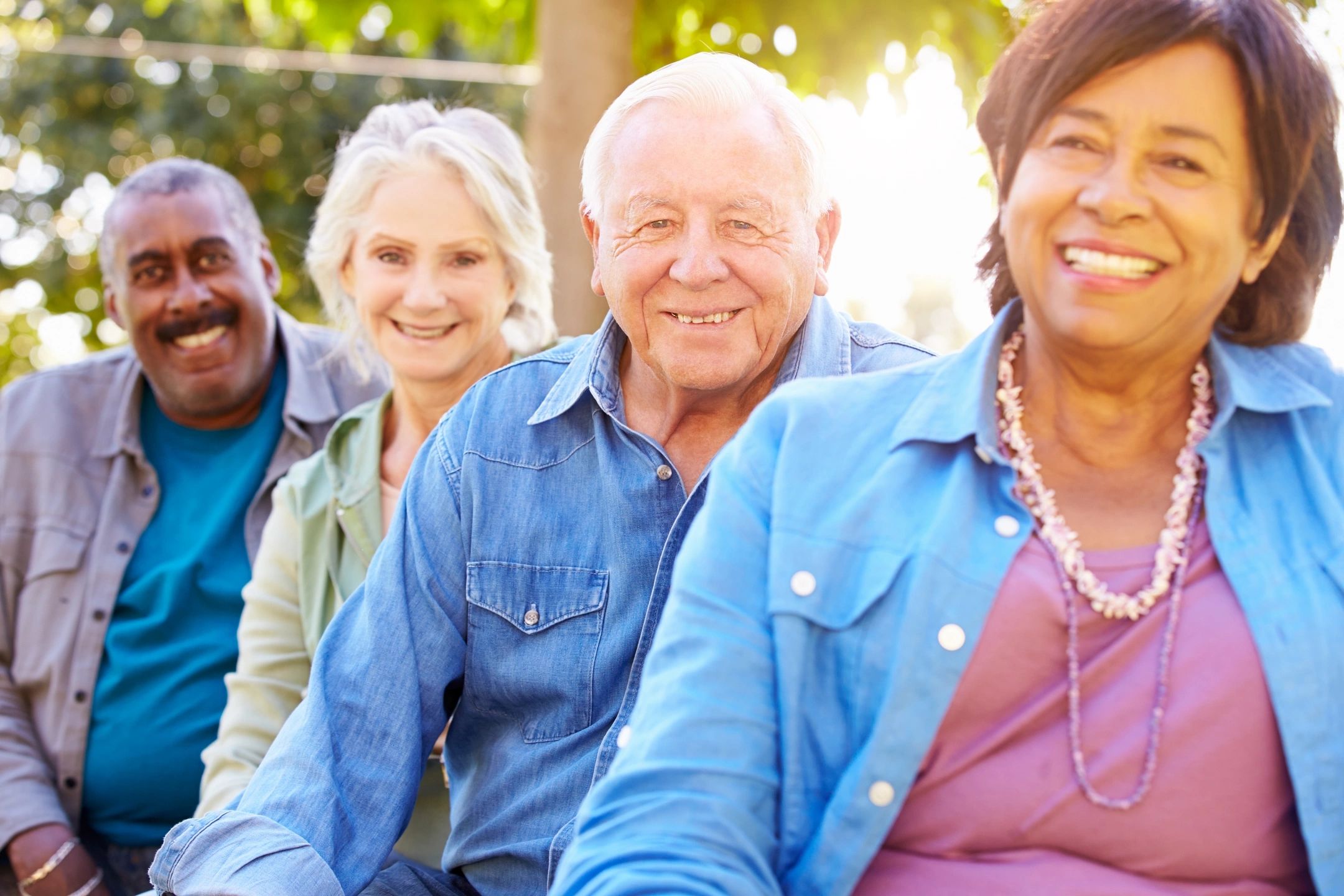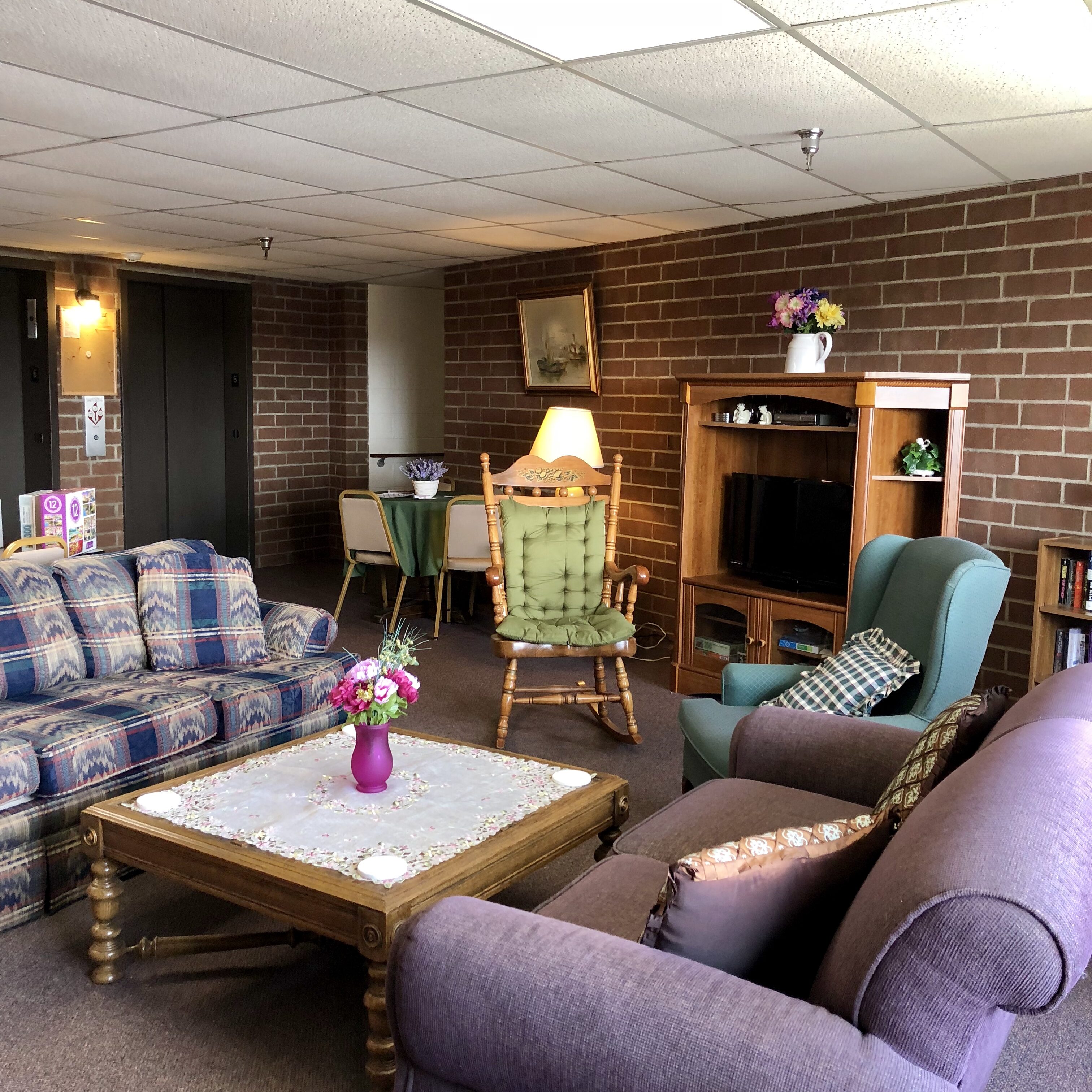 Elliott Manor is an 6-story, 105 unit masonry apartment building. It is located across the street from Morris Hospital in the heart of Morris. Each unit consists of a living/dining room area, kitchen, full bathroom and one bedroom. The bathrooms have linen closets and grab bars. There are two elevators that service the property. The units have all electric appliances as well as electric heating. All tenants are provided a utility allowance per the HAP contract.
The building has several safety features including a security entrance system with an intercom and camera which can be viewed by each tenant on their television. Each apartment has a smoke detector and the building common area is equipped with sprinklers. The building also includes private storage cages for each apartment, a community room, a library, lounges, laundry rooms and a general office. There is ADA permit and free parking lot spaces available for residents as well as off-street parking for guests at no additional charge.
Find Your Dream Home
We have been proudly serving the Morris community for over 30 years. We are dedicated to serving the needs of our tenants every day. Call us today so we can personally assist in finding your new apartment!